Q&A – Anna Porsch
Unlike the majority of Murrayfield members, Anna only began to take table tennis seriously as an adult. Alongside her partner Mike, she's developed her game steadily under the tutelage of the likes of Stan Stoodley, Gordon Muir and (in recent months), Krzysztof Borkowicz.
She's impressed her coaches with her excellent work ethic as well as her speed and fitness. When in form, her game can be fast and dynamic. Stan Stoodley says of Anna that 'she can follow instructions well, has good competitive instincts, is actually much more capable than she thinks. He believes that Anna needs to 'develop her resilience and self confidence to commit to what she knows, and trust her instincts. She learns easily, just needs more time on the table to stabilize her obvious natural abilities'

Anna began playing in the ELTTL in 2013-2014 for North Merchiston VI before a rapid promotion to their 3rd team the next season. In 2018 she and Mike moved to Murrayfield where she's been a mainstay of our Division 2 sides.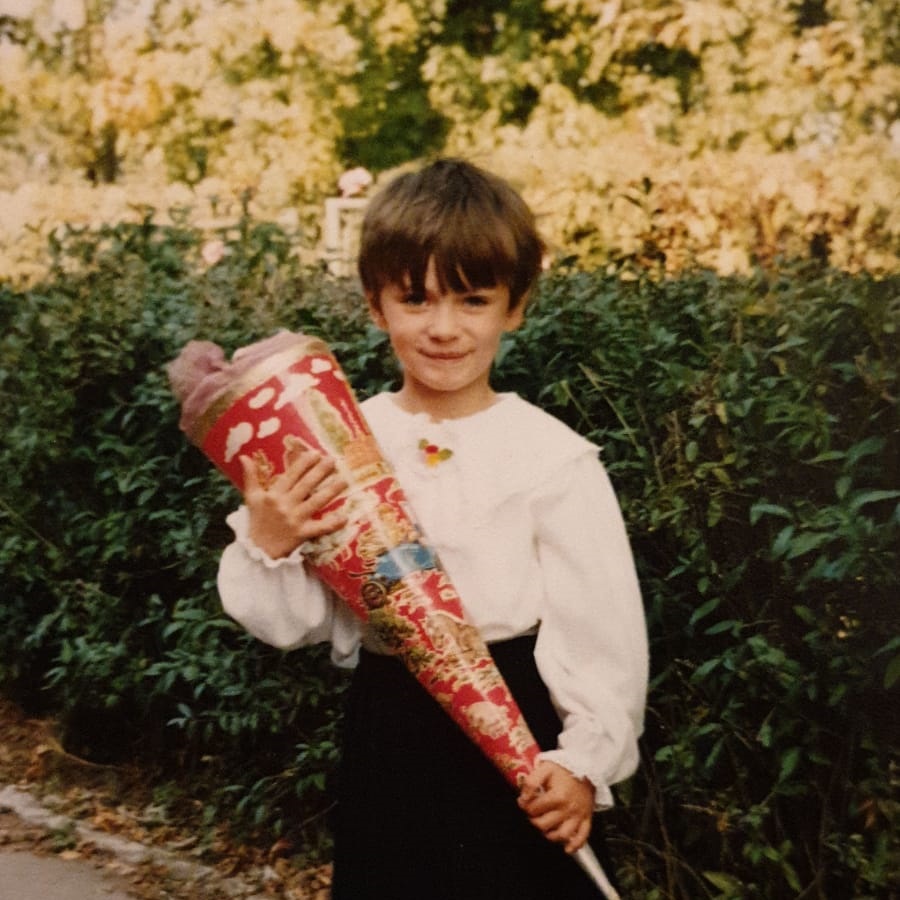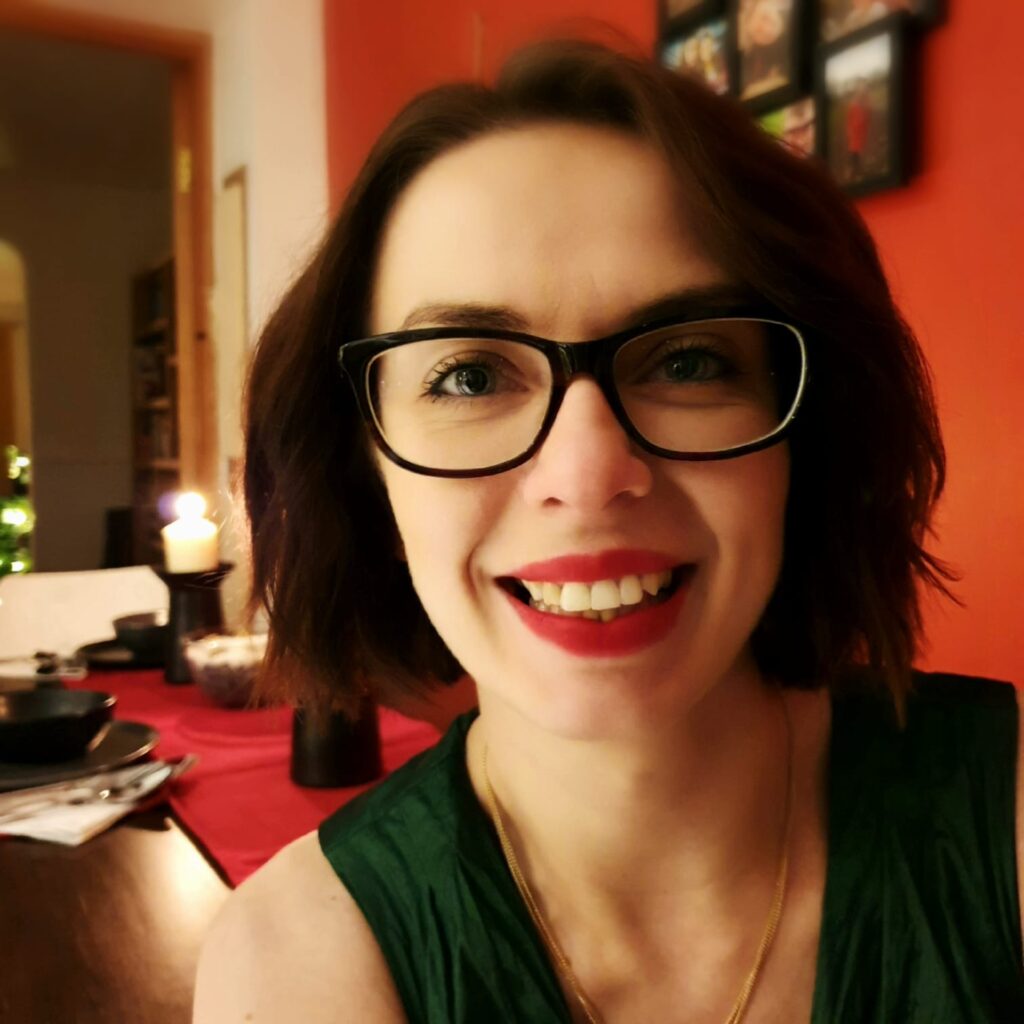 Q&A
▸ When, why and where did you start playing table tennis?
▹ When I was 6 I saw my brothers were playing and wanted to have a go as it seemed like fun, however I was that annoying little sister and they didn't trust me with their bats so had to use a chopping board instead. The next time I picked up a bat I was 10/11 years old in an after school sport's club and I loved it. I played until I was 14 whenever I had a chance (had to stop when moved to a high school as it didn't have any tables), and then again 8 years ago in Edinburgh. As you can see it's never been consistent, however I always thought it was a game where you can have lots of fun.
▸ What interests you and excites you most about TT?
▹ I think the most exciting thing about TT is that everyone can play it despite gender and disability. It's a sport for life – no-one is too old to play table tennis and it's never too late to start – a few years ago I helped an 80 year old gentleman who just started to play. It was great to see how excited he was when he played a right shot and we could have a short rally. Also money is not as important as in other sports. If you can't play, even the best bat will not improve your game. It keeps you mentally sharp and helps people with dementia.
▸ Do you have a table tennis idol. If so, who and why?
▹ Yes, I do. It's Natalia Partyka – a Polish table tennis player who was born without a right forearm. She competes in both Para and able-bodies circuit. She was the youngest Paralympian in table tennis history when she competed at Syndey 2000 when she was only 11. She shows that there are no excuses if you want to be good at something.
▸ How often do you train?
▹ Not often enough! I try to train at least once a week, however being a mum and have a full time job is not always that easy. Fortunately my daughter is getting older and can be more independent which means I have more time than before so there are really no excuses anymore.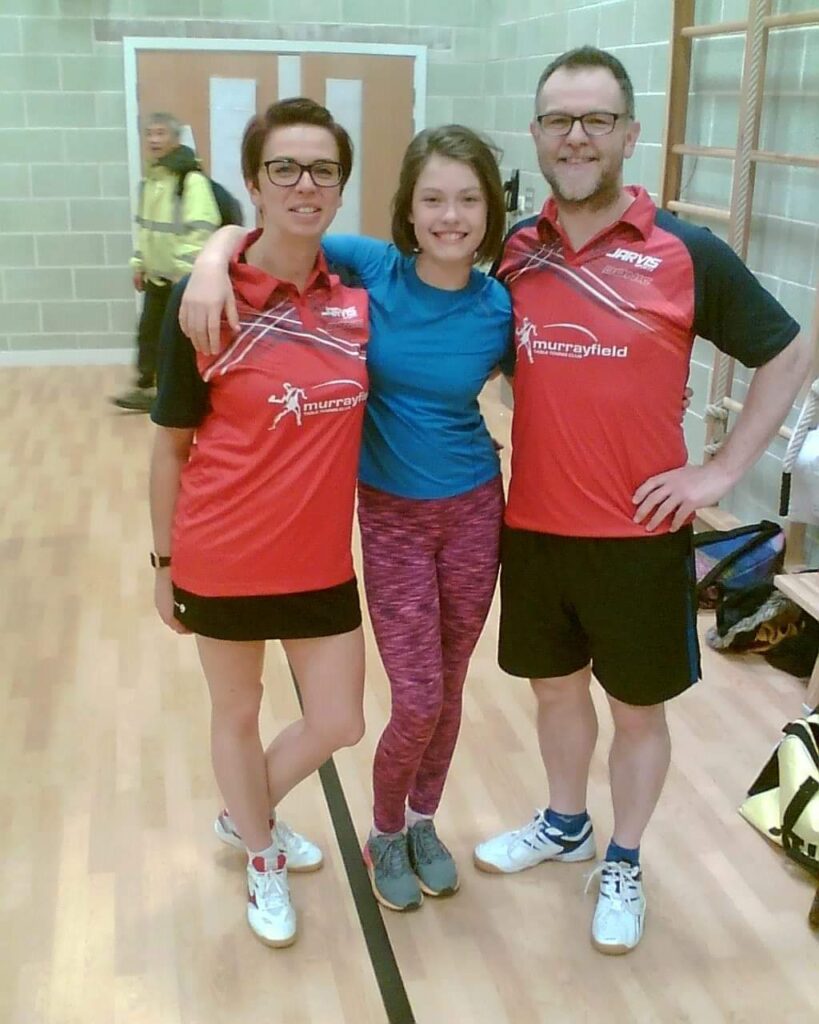 ▸ What's your favourite training exercise & why?
▹ If you asked me what exercise I don't like I would answer straight away hehe I'm trying to vary the exercises I do, however most of the time it's a serve return one – really want to improve the third ball attack.
▸ What's your proudest moment so far in TT?
▹ Last year's Edinburgh Championship – I didn't win, however I was really proud of myself when I played Yuhuan – I couldn't believe in some of the rallies we had. I knew I wasn't going to win so just went for it and enjoyed the game without any expectations. I think I should do it more often.
▸ What aspect of the game is most important to achieve success?
▹ I believe that consistent and regular training sessions are the most important. Without regular training we don't really improve. Also confidence is important too. I know I am better during training sessions than during a match as I don't believe in myself as much as I should, however I'm working on it and proved it during the last competition.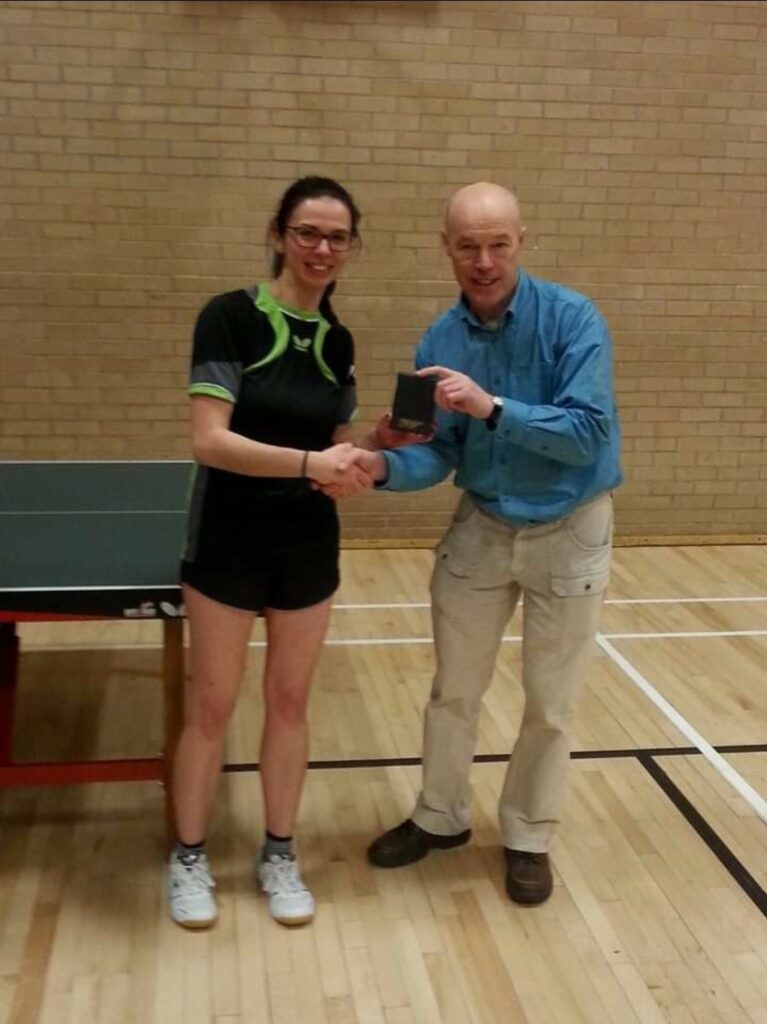 ▸ What are your plans and goals for the future (in TT)?
▹ I would like to train more, improve my footwork and get promoted to division 1. Not adding more to the list at the moment (and I know I could), but better to focus on a few things and succeed [fingers crossed].
▸ You caused some surprises in our last tournament. What did you think of this year's Murrayfield Club Championship?
▹ Haha yes, it was a surprise for me as well especially as I didn't train as much as I should and wanted. It was definitely a very unusual tournament taking the situation we are currently living in. When I first heard of this idea I was straight on the Yes side. I love competitions (even if I know I'm not gonna win) and seeing/playing other people after such a long break was a bonus.
▸ How's lockdown been for you? Have you been able to keep active and keep in touch with players and coaches at MTTC?
▹ I've heard lots of people have been struggling with the restrictions, however I tried to think of the positives. I've been lucky enough to work from home since the end of March, therefore we (Mike and I) decided to use the lunch time break and started to run. Unfortunately it wasn't good for us (Mike kept pulling a muscle and I got an ankle injury without any trips and falls) and we had to give up after the 8th out of 9 weeks 'Couch to 5k' program. I wasn't really that upset as running is not my thing and hardly enjoyed it. We started to do other exercises and in July we got bikes instead. I ain't going back to running for sure.

I also mastered my sourdough bread and knitting got busier too.

I've hardly been in touch with anyone, mostly only with the Muirs as Lindsay's wife, Lorna, is a good friend of mine.
▸ What's it like combining a full-time job with table tennis training?
▹ I would also add 'being a mum' to the list as well hehe as it also has some impact. Yeah, it's not an easy thing, as sometimes there are days when trainings are on the evenings when I am needed as a mum and can't be in two places at once or had a long day at work and there is still a long list of things to do, but fortunately Mike is a great help and just 'forces me' to put my sports gear on and says 'let's go, you will smash a few balls and feel better'. Of course during the last months it's been slightly different and we play on Saturday mornings which is a great wake up method.
▸ What are the benefits of table tennis and MTTC membership?
▹ It's not just table tennis club with great coaches, but also a very social club, nearly everyone is friendly and it doesn't matter what level you are at, the players help each other.
▸ Post-lockdown, what will your training programme look like?
▹ At the moment it's hard to say as it depends on my daughter's after school activities as well, however I hope we can find a middle ground and I will be able to do at least one training session a week at the club and minimum a couple of 1-2-1 a month as well. I know it's not a lot, but after such a long break it's a good start.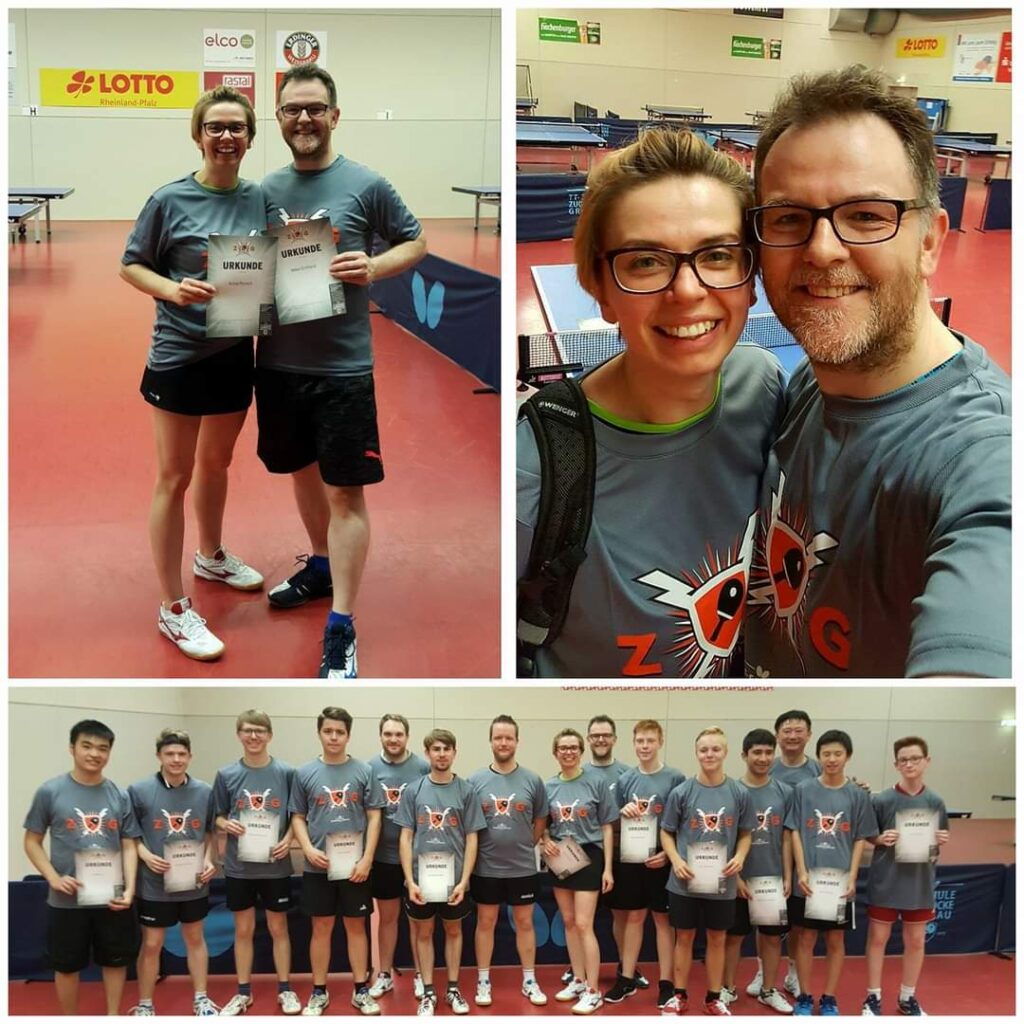 ▸ Why do you think female participation in table tennis in Scotland is low? How would you encourage other women to play table tennis?
▹ I'm not sure I can answer this question. It's not just Scotland. I remember when I was at primary school and not that many girls were interested in playing it. Also a few years ago I took a part in a table tennis summer camp in Germany – for maybe 20 participants, I was the only female there. I wonder if it is because proper TT, like other sports, makes you sweaty and many women don't want that? Or because it is a competitive sport in general and most women do running, gym, yoga all non competitive? I think girls and young women are more self conscious and boys/men don't mind looking more aggressive at the table. I'm not sure how I can encourage other women to play TT, at work I talk about it with passion and mention the benefits, however none of my female colleagues seem to be interested. They may have a go at a social event, but it doesn't go any further which is a shame. Hopefully TT will be more promoted at schools as a proper sport and not something kids do coz it's raining outside.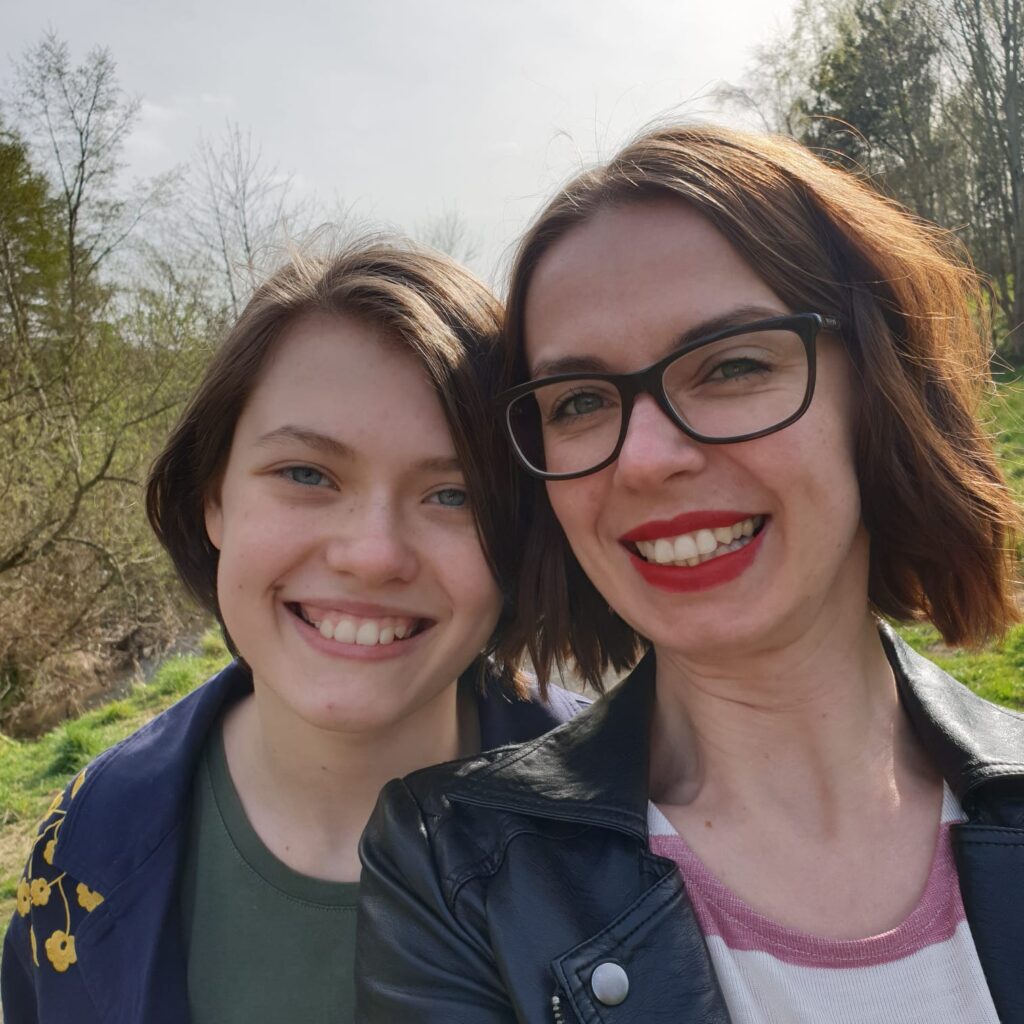 ▸ What are you into apart from table tennis?
▹ There are a few things such as cooking, baking, reading, upcycling old furniture, but the biggest thing is knitting. I just love to create new items and can be making a several projects at once. I'm slowly getting to a point where I'm going to need a spare room just for my yarn.
▸ How are you going to spend your Christmas holidays?
▹ I came to Scotland in 2006 and since then I've been spending Christmas here, however in January I decided to spend this time with my daughter and my Mum in Poland. Due to the current circumstances it took me around three months to make the final decision. I can't wait to be fed by my Mum and her delicious traditional Christmas dishes. I will be making Polish gingerbreads, apple pie with Christmas spices, porcini mushrooms tortellini and whatever my Mum has planned for me. I won't be seeing all my brothers and sisters and their families, therefore I'm planning to knit whenever I have a chance. Once I'm back I will definitely need very intensive TT sessions to loose all the gained weight.
by Charlie Ellis
Krzysztof Borkowicz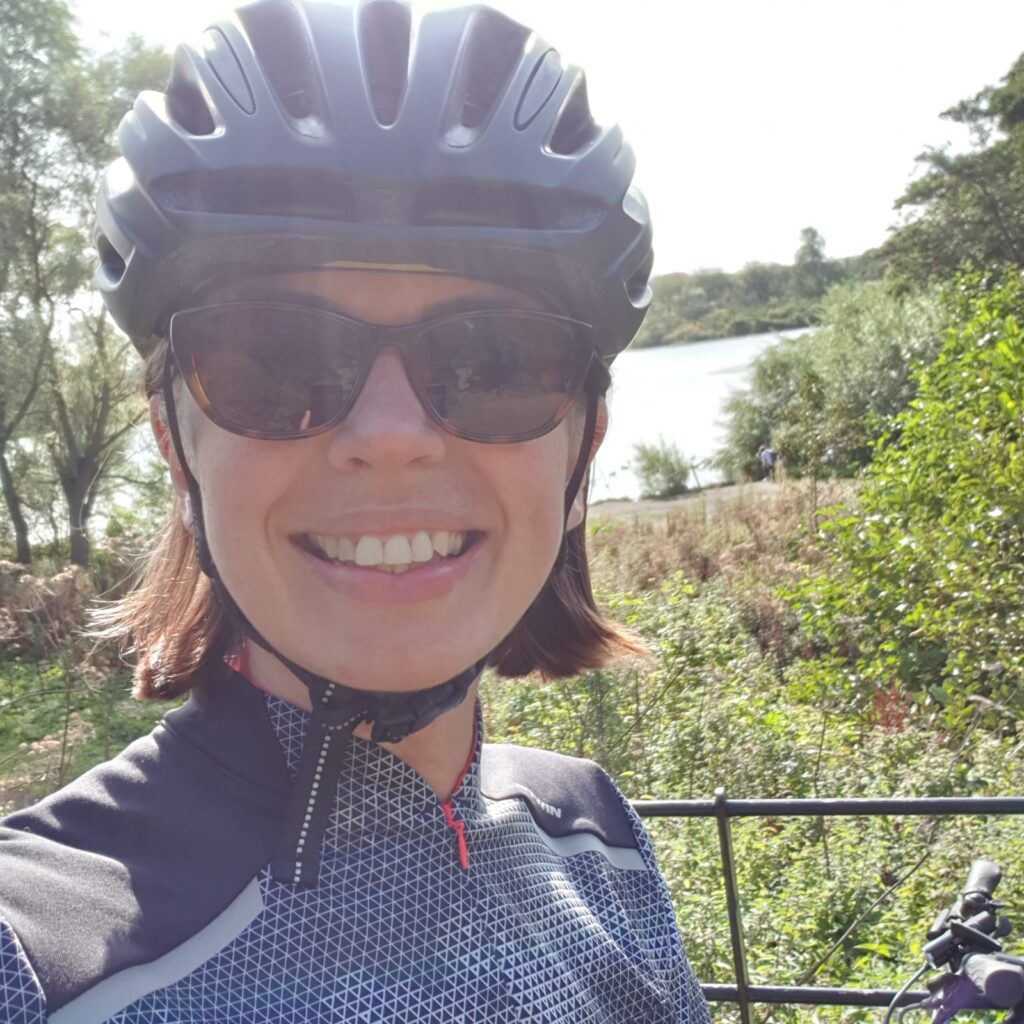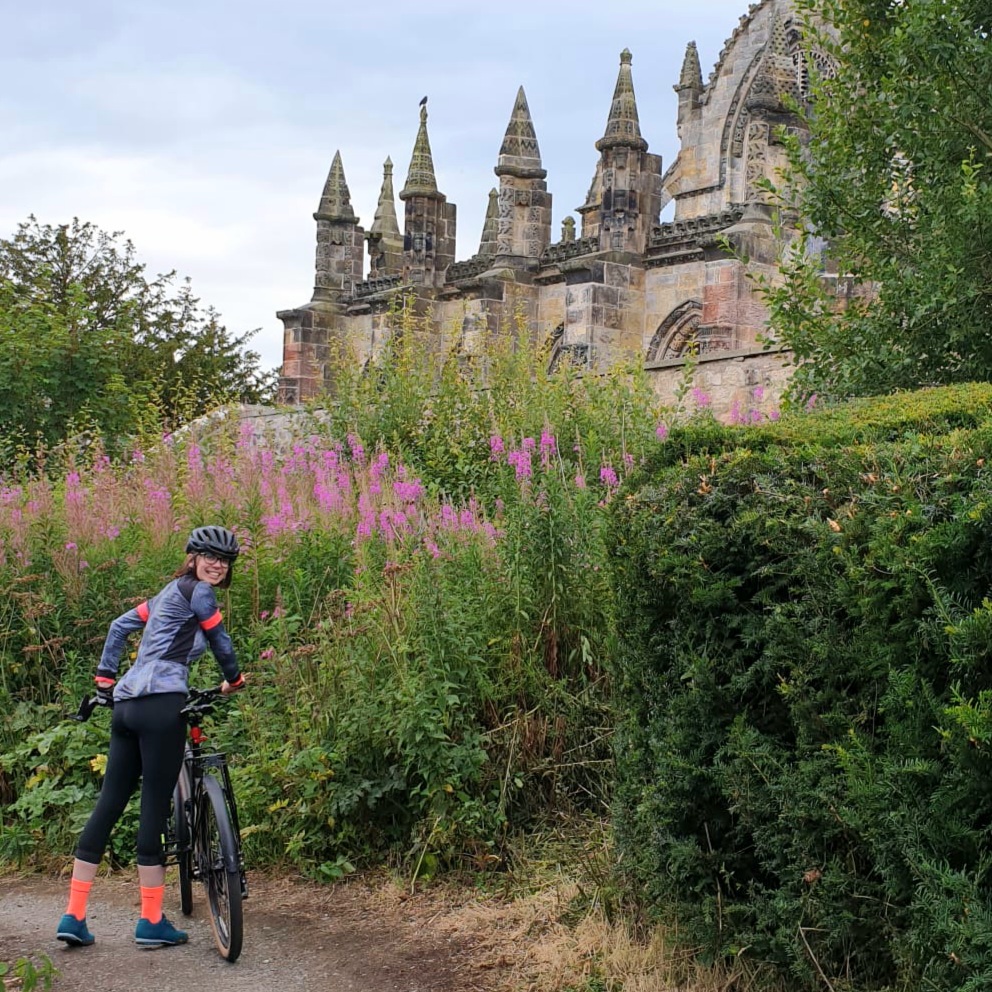 ---