Murrayfield Memorial is one of Scotland's leading table tennis clubs. In the prematurely curtailed 2019-2020 season they retained the ELTTL Premier League trophy and finished as runners-up Division 1 of the Scottish National League. It is the last surviving part of Murrayfield Memorial Club, established in 1922 as a recreational and meeting place in memory of locals who died in the First World War.
Murrayfield have been particularly strong in the ELTTL in recent years (winning the Premier Division title 6 times between 2010 and 2020). The club has also won the ELTTL Handicap Cup on 13 occasions (more than any other ELTTL club).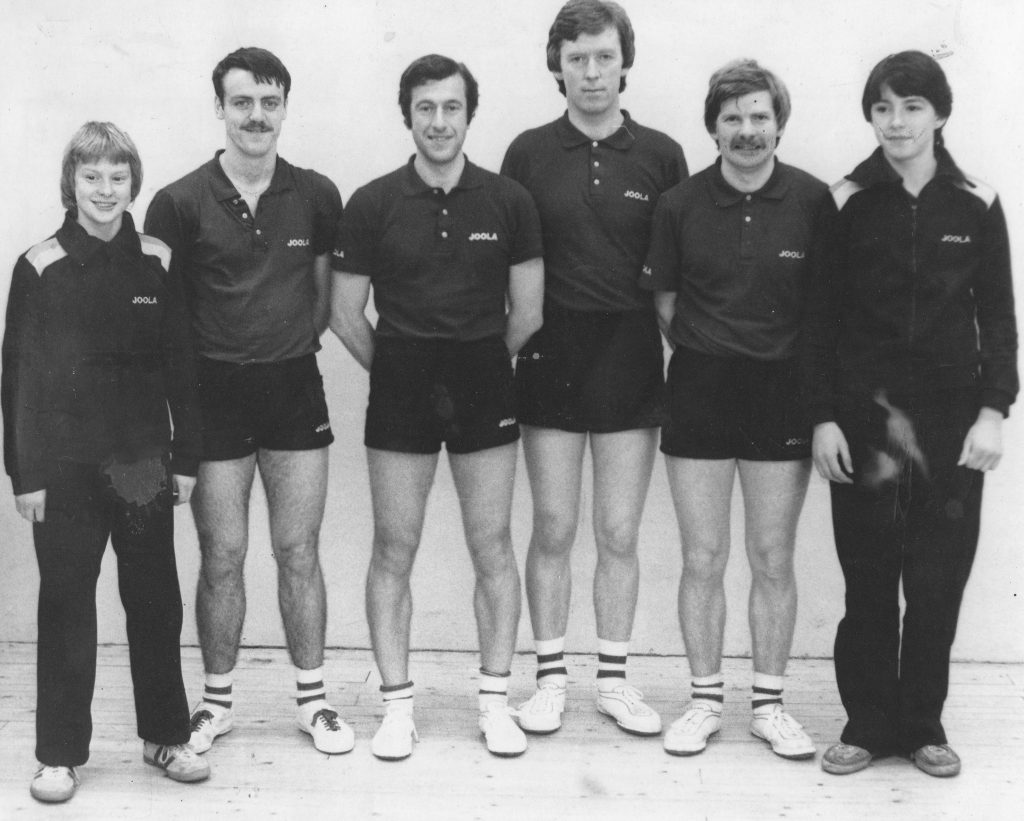 By the end of the 1950s the table tennis section had become the predominant part of the Memorial Club and boasted 5 teams, making it the largest club in the Edinburgh & Districts League. The club's halls on Corstorphine Road became a leading table tennis venue, also used by other Edinburgh clubs. The club moved to the hall at The Church of the Good Shepherd on Murrayfield Avenue in 1983.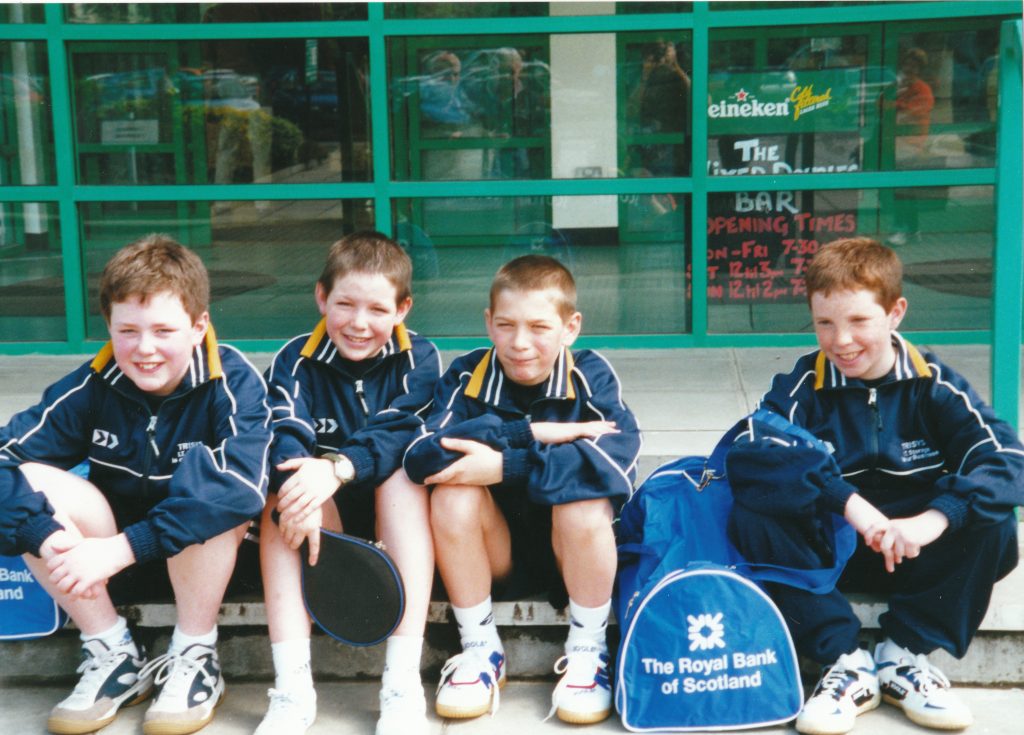 As the club nears its centenary it is larger than ever with more training venues, league teams and members than at any point in its history.